Graphic communication solutions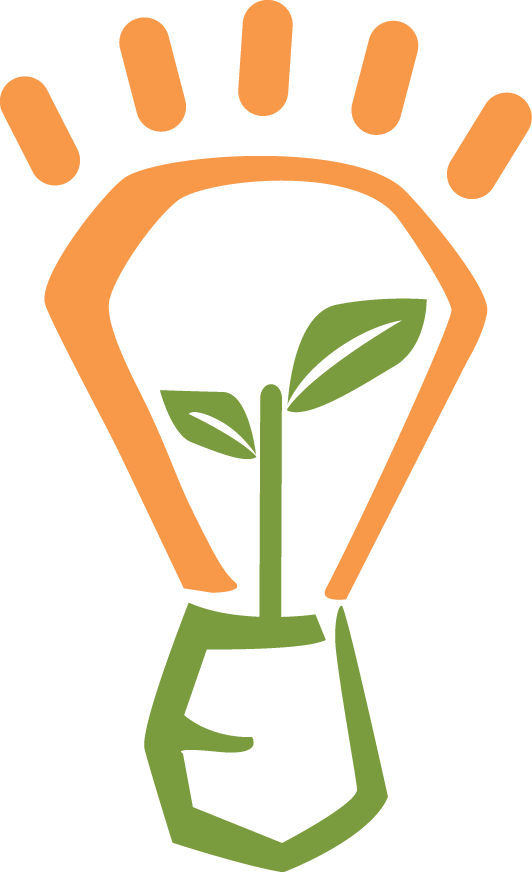 We are a Design and Communication company focused on offering a comprehensive service in the areas of Advertising, Information Technology, Corporate Image, Editorial Design, Web Development, Graphic Design, Web Design, Intranet Sites, etc., oriented to the needs of your customers.
We focus on companies that seek a personalized, reliable service with high quality standards. We seek long-term business relationships based on mutual benefit. We are specialists in remote projects thanks to Internet and telephone communication.
Testimonials
Our clients speak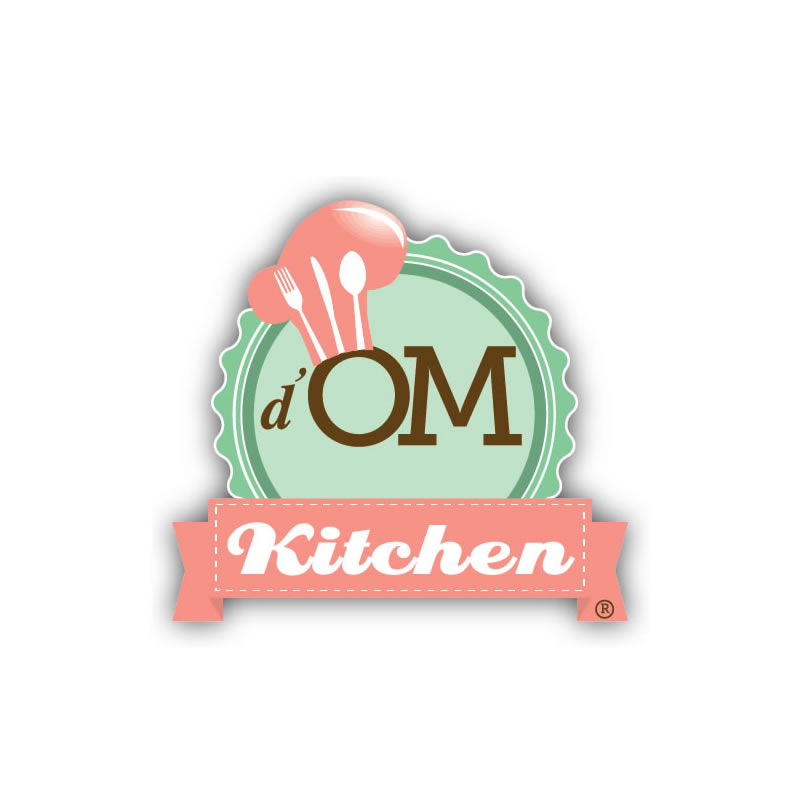 D'om Kitchen
God is in charge of putting the right people in our path. And I think we have grown Thanks to your contribution, today that we have completed another year with the page, I began to think of all your love to guide us. And my heart fills with joy and gratitude. I bless you intensely and continue to thank you for your life.
Oriett Marquez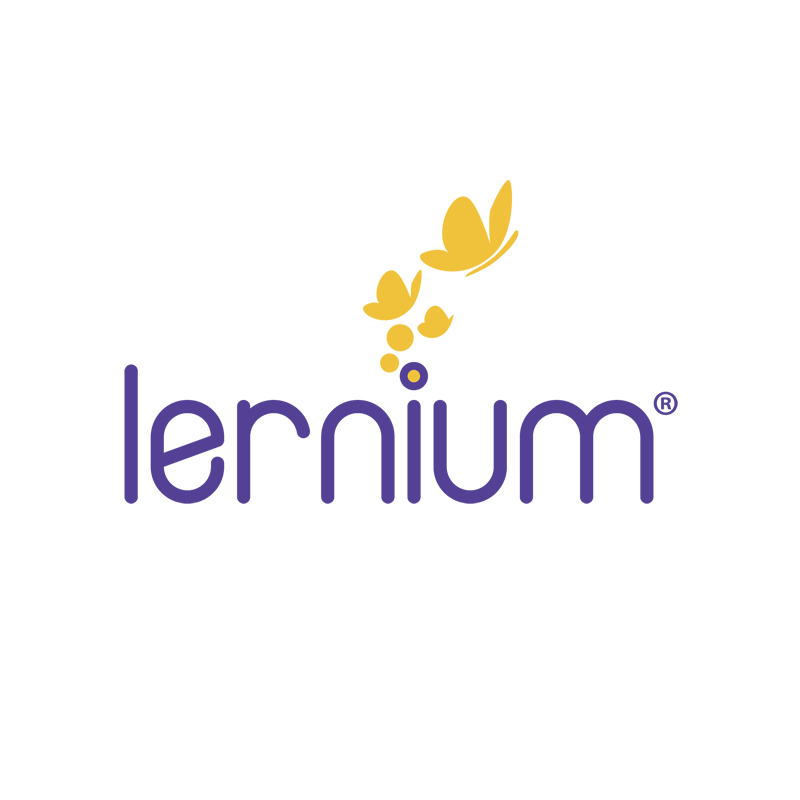 Lernium
I have known Liroiba for 12 years since I started my business. She created my corporate image for my two brands. It was a very good investment. I recommend it 100%.
Adriana Loaiza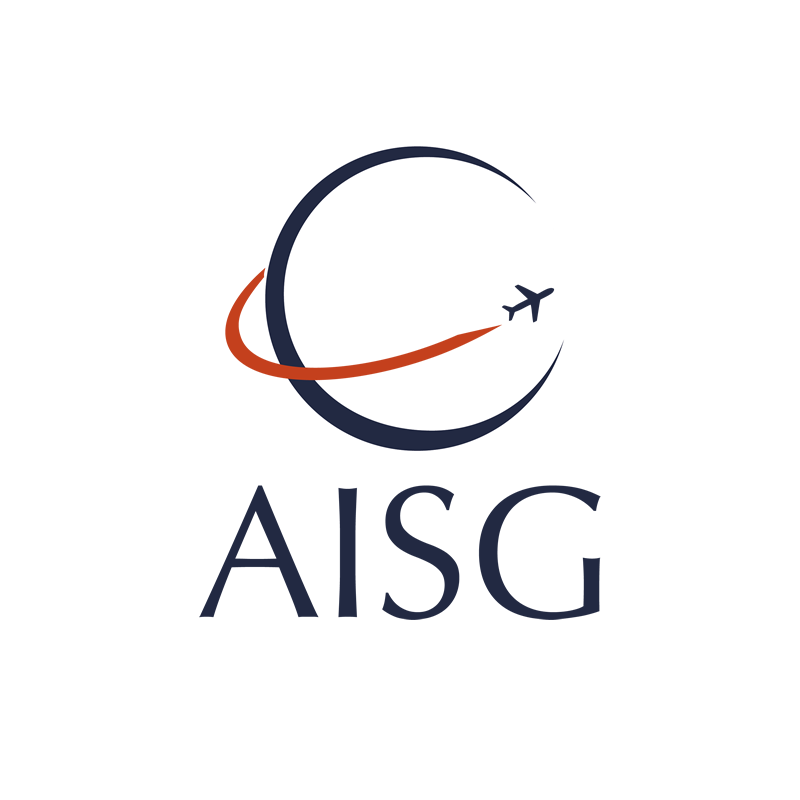 A&P International Services
Liliana and the Liroiba team have been an ally of our company for more than 10 years, always diligently fulfilling all we have needed on our website and in the development of platforms for instruction. We value a lot of personalized treatment, professionalism and ease to understand our objectives.
B. Balmori
Integral services
according to each need